Every child on this planet, regardless of race, gender, or civil status, should enjoy equal rights and be given the opportunity to live their dreams by being guaranteed education, health care, legal protection, and inclusion in society without discrimination.
"From today, for the first time in Kosovo, children will be protected by a special law. It remains our responsibility to engage all together, for this law to be implemented and to guarantee the protection of children's rights".
I am happy that KOMF(Coalition of NGOs for the Protection of Children in Kosovo) has selected influential personalities to raise awareness on this important issue which requires greater work and commitment from state authorities and society.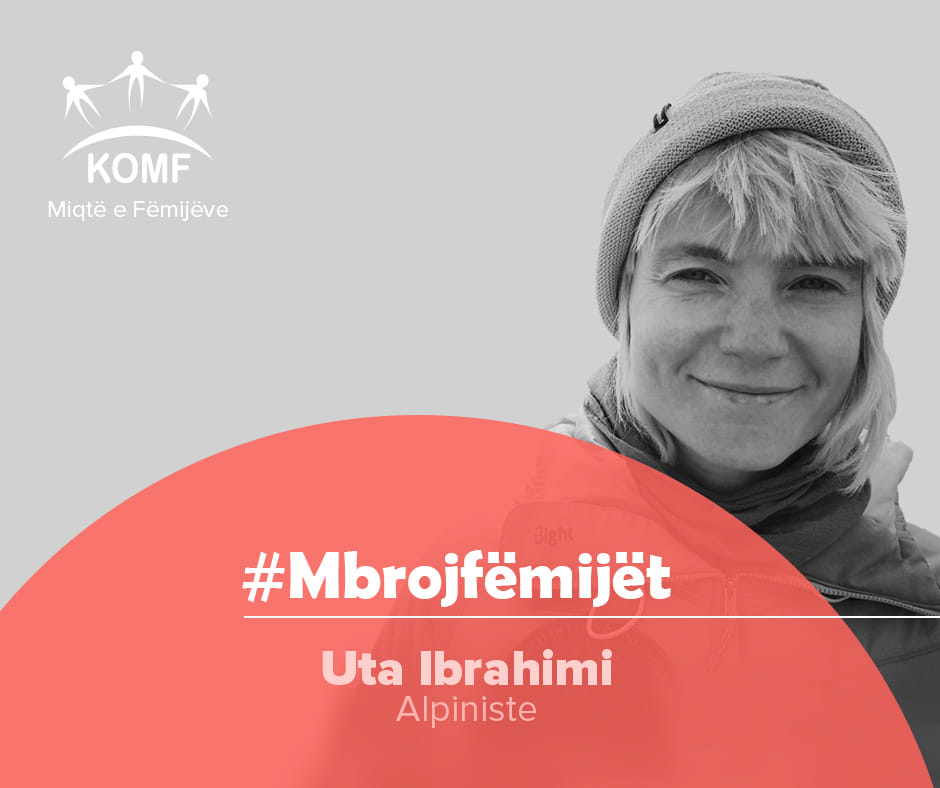 #protectchildren #protectchildren #childrenrights #rightfromkids #utaibrahimi