Together with the United Nation's Mission office in Kosovo, I marked the 5th of June, or the international day of Environment by signing my name and donating my book to those whom the future is promised to – children.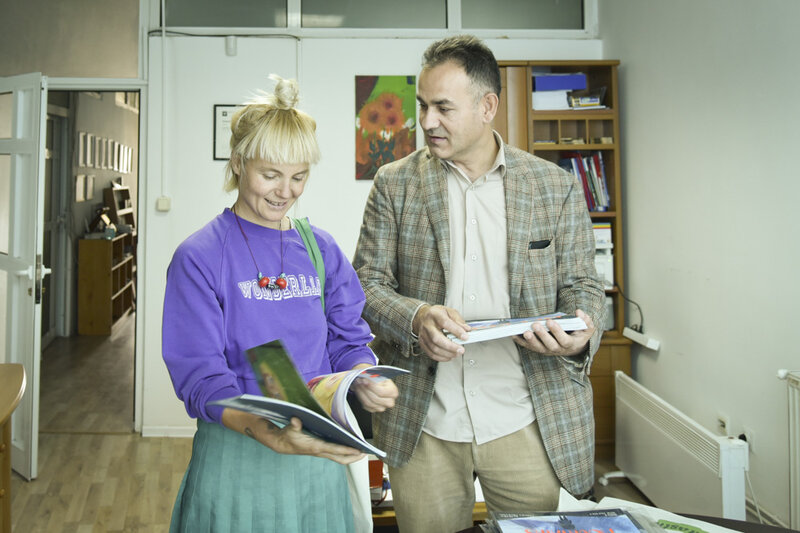 To mark the occasion of World Environment Day with this year's theme "Time for Nature', UNMIK donated 271 copies of the book 'Uta and the Mountains', to three women and five children's shelters and five children's NGOs.
This year the focus is on biodiversity and nature. The organizers and sponsors of the event highlighted that since the Coronavirus Pandemic and lockdown happened in April, Kosovo's air pollution had decreased by 50 percent, according to the Agency for Environment Protection in Kosovo.
Donating "Uta e Maleve" coronated this day and we hope will instill hope and love for nature in children and parents.
Read the full story here: https://bit.ly/30dlIqT