The highest peak in Balkan peninsula
June 2015
This expedition was part of the Kosovo Expedition to Musala from Alpin Club of Pristina and I was one of the participants. The aim of this expedition was to reach the top of the highest peak of the entire Balkan Peninsula, which stands 2,925m tall. This was also incorporated in the preparation for the upcoming Mont Blanc trip.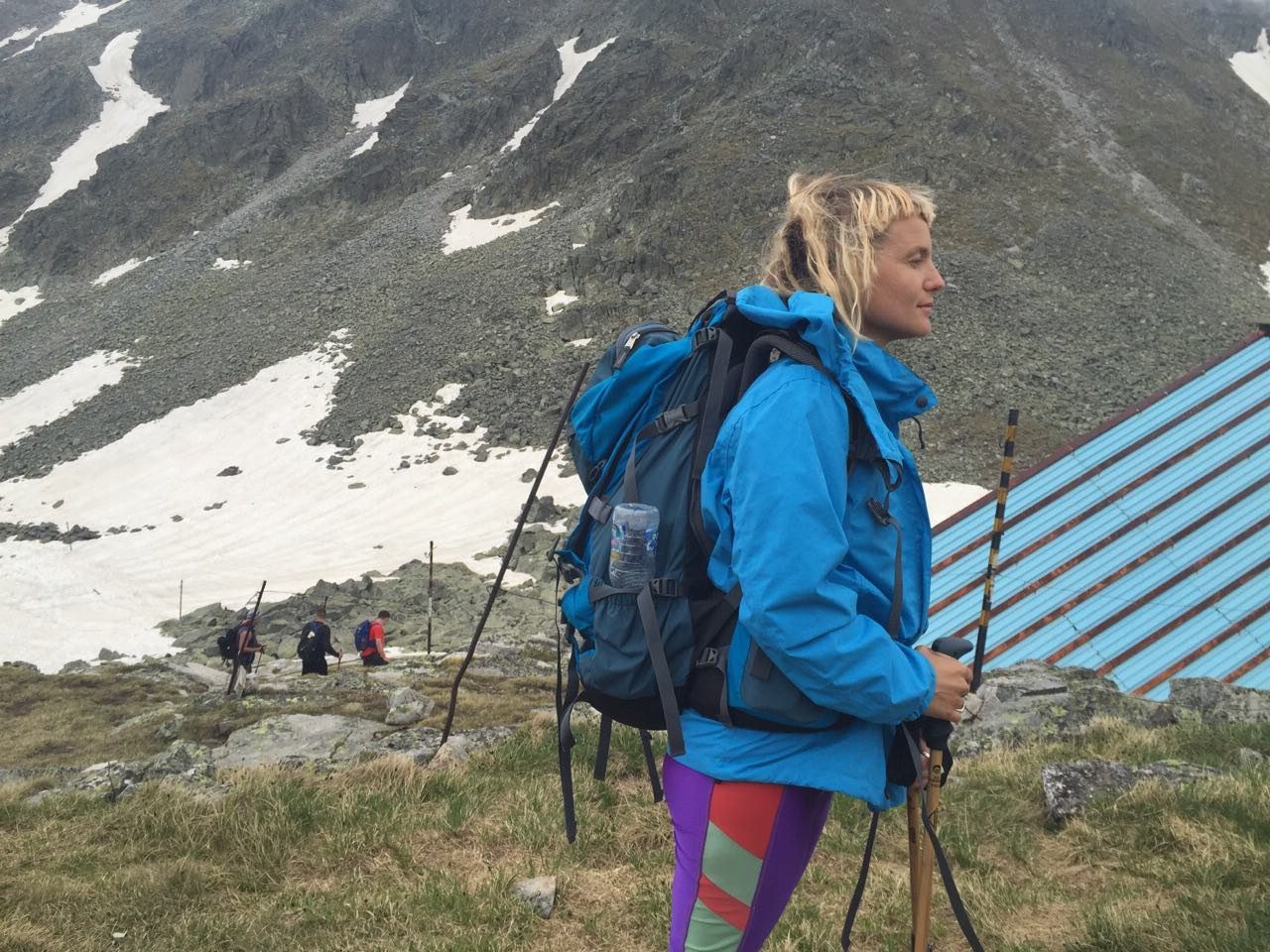 The name Musalla has its origin in the Arabic language and means "near God" or "place for prayer" and the mountain is situated within the Rila National Park in the Eastern part of the Rila Mountains. On a good day, you can see all the major mountain ranges of Bulgaria.
On this expedition, there have been few other members and it was open for everyone to join since the climb up the top is easy to moderate difficulty and we decided to climb the safe route with Via Ferrata.
Share this: