On 22 of august 2021, the sky running marathon and awareness campaign for Protected Areas of Sharr Mountains, supported by WWF Adria and UN Kosovo Team, has successfully finished. This campaign aims to raise awareness and inspire activism by protecting nature and its resources and treating our parks and mountains as our strongest allies for the fight against global warming.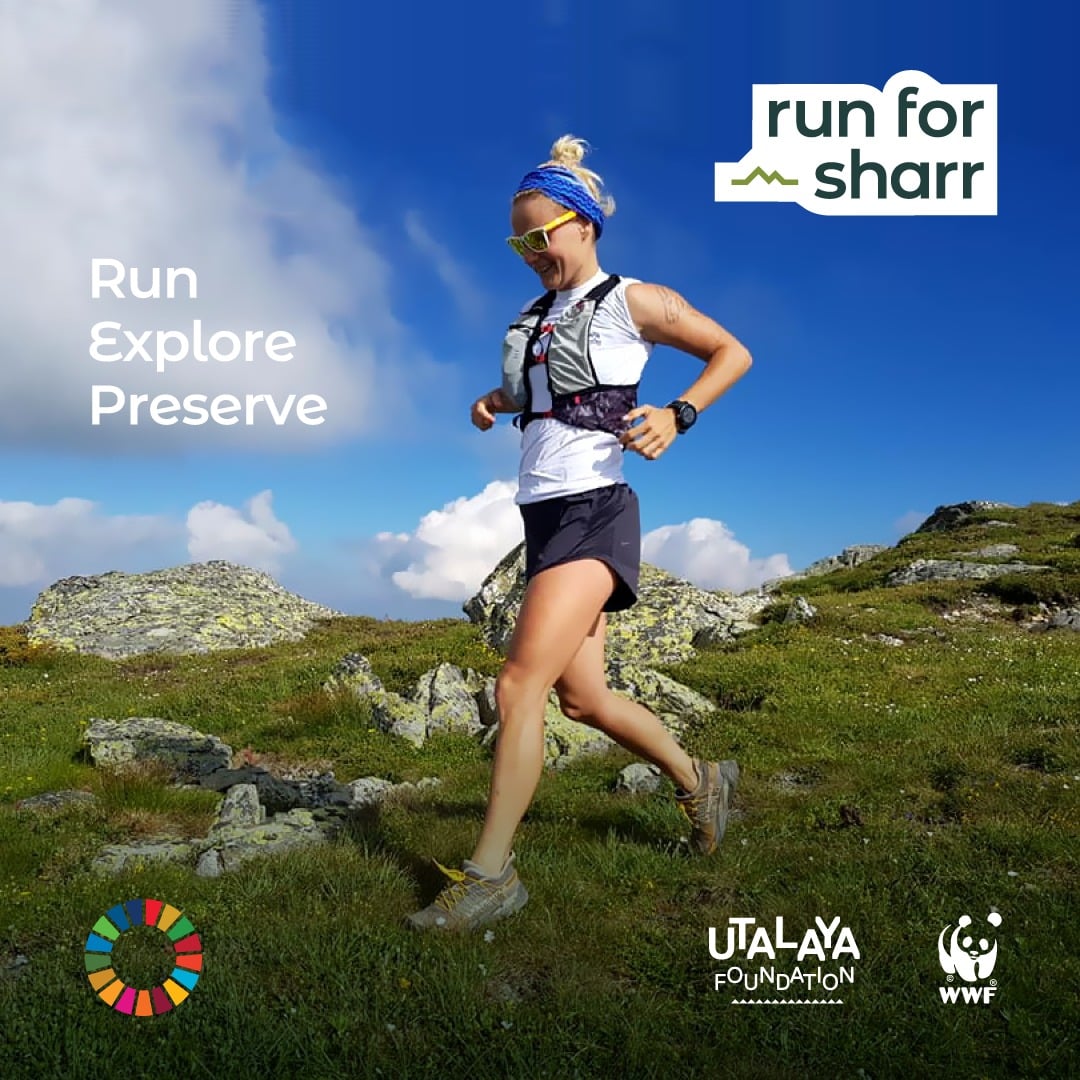 Trail runners of Run For Sharr campaign, a group of 15 persons from versatile profiles and professions, united via the passion of nature and sports, have started the run from Luboten to Piribeg, closing the day of activities by running 17km and reaching an altitude of 1600D+, and stopping to camp at Brezovica.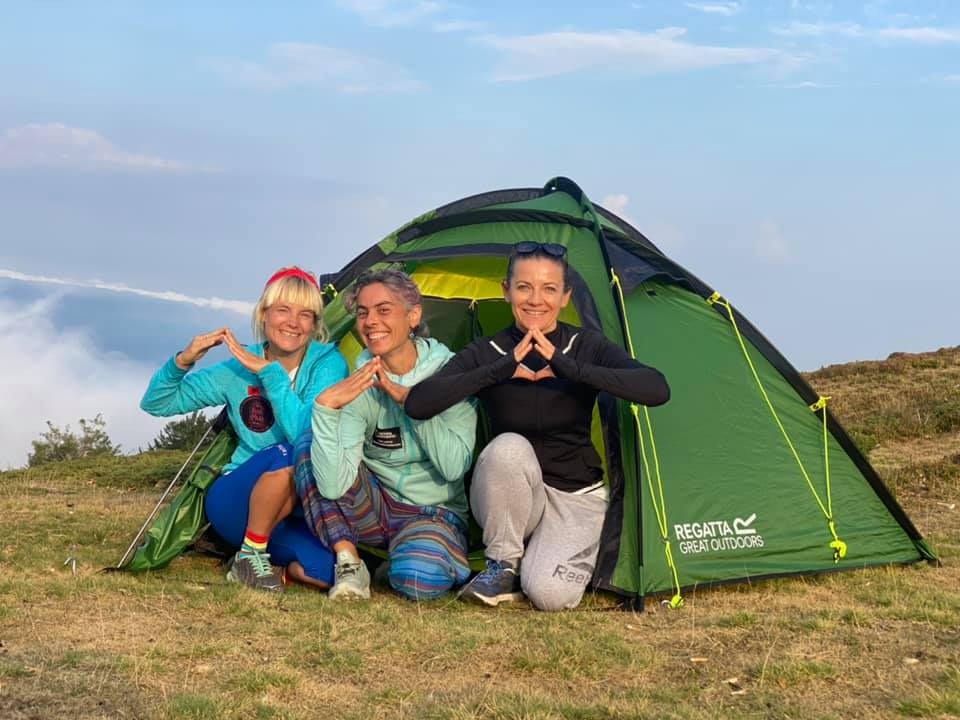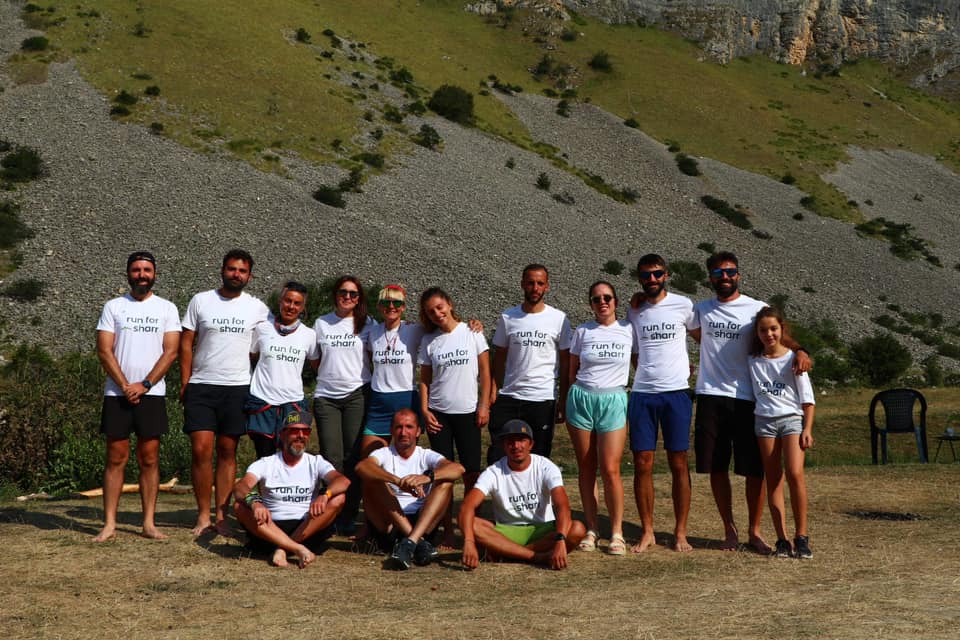 Among trail runners of the marathon, the team has embraced cameramen and directors who have taken footage of marveleous areas in Sharr Mountains, but at the same time areas that are most endangered to identify the emergency of protecting these areas with the cooperation of central, public and local level.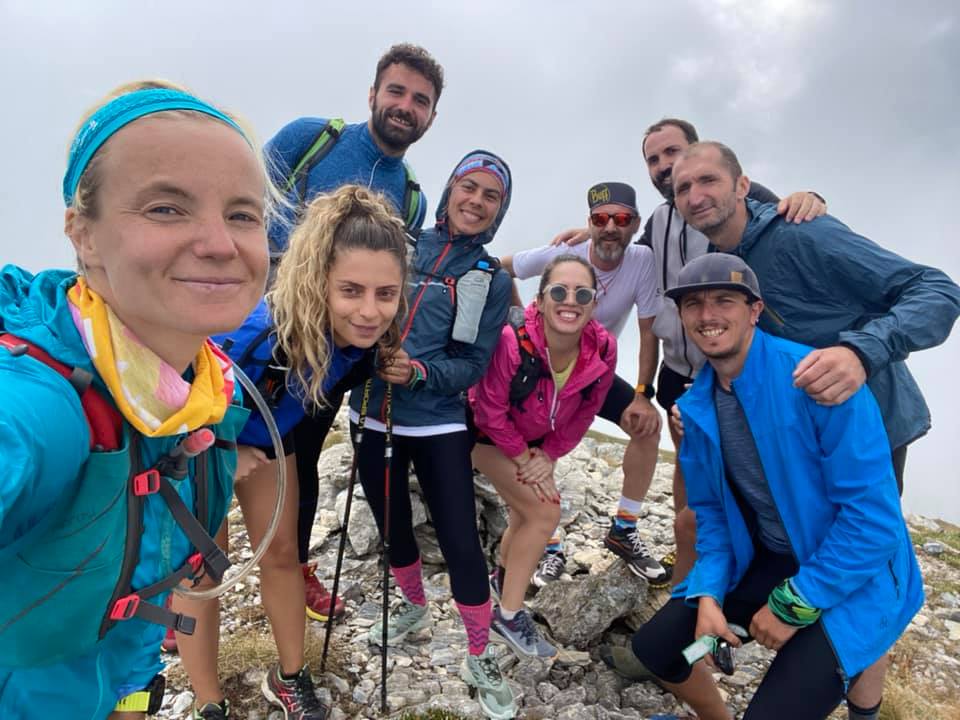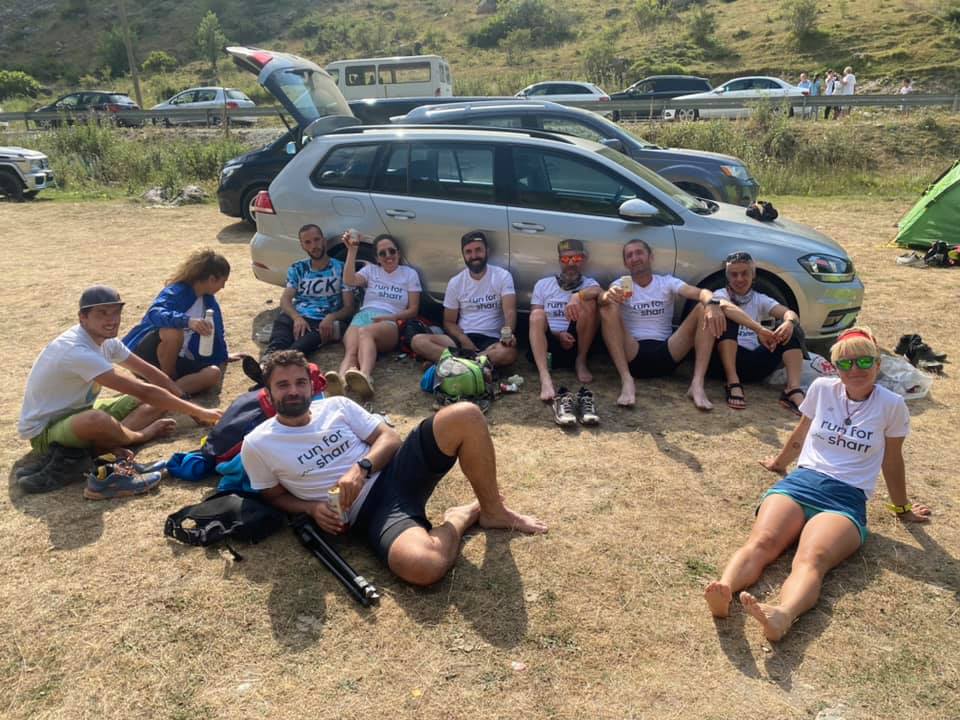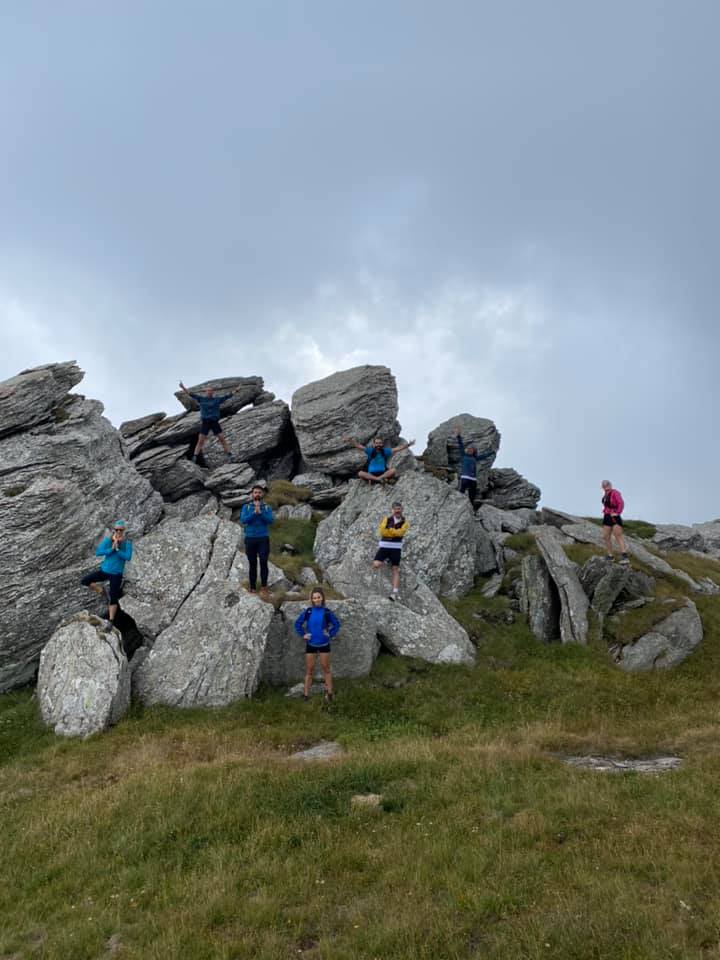 On the second day of this 80km sky running marathon, points such as Bistra,Guzhbaba, Konjushka and Black Peak, a 21 km run reaching an altitude of 1600D+ was closed by camping at Lubinje village.
During the third day of Run For Sharr, the skyrun started from the village of Zaplluzha reaching peaks of Great and Small Vërtop, where 26 km and an altitude of 1600D+ were reached.
On the last day of this marathon, two different activities were organized in a parallel way: the sky run which started from the village of Brod towards a climb at Vraca, where 24km with a climb up to 1500D+ ware achieved; whereas the second activity was a moderate hike from Brod to Shutmani lake, guided from a Macedonian mountain guide, inviting persons from decision making institutions and civil society and advocates of environmental protection of protected areas.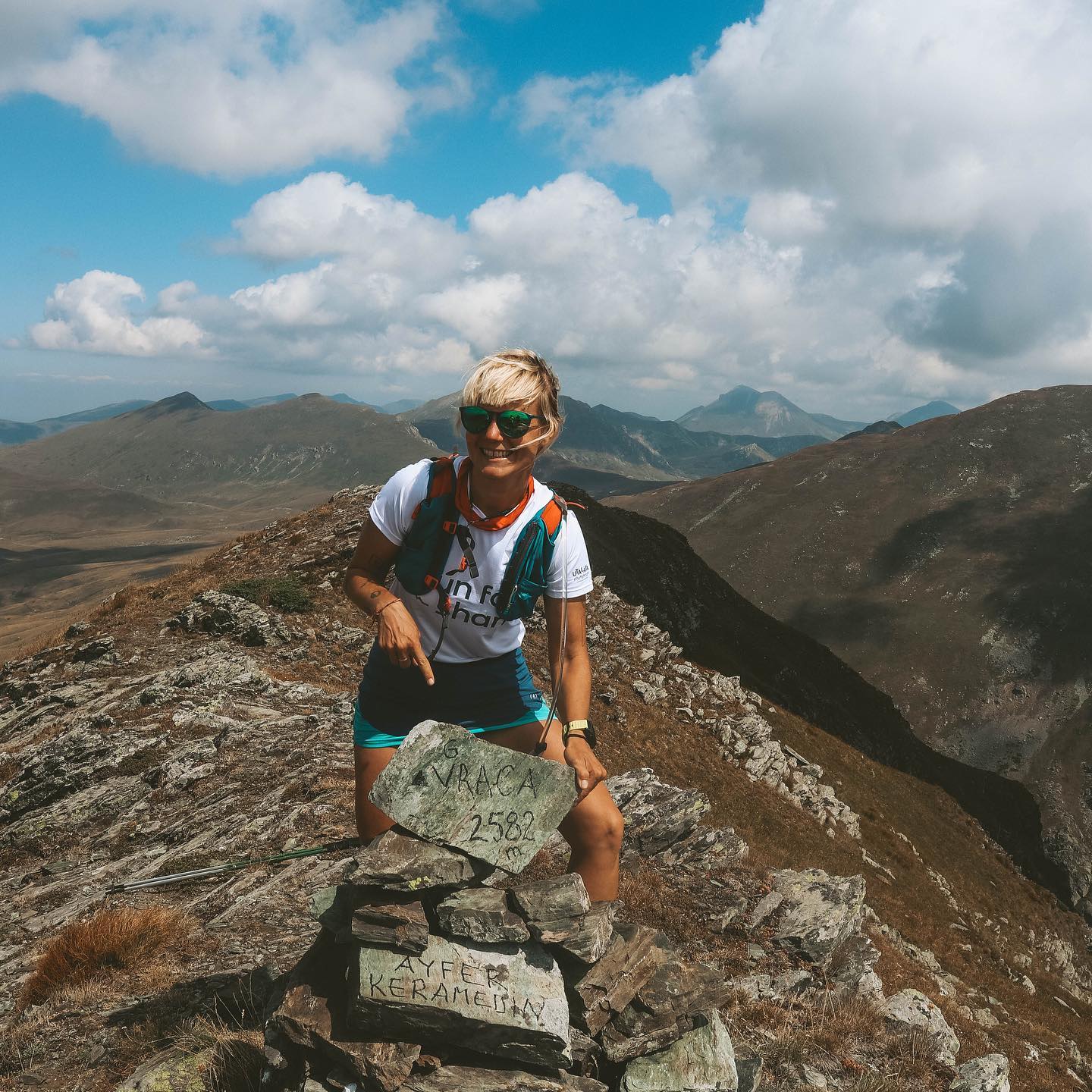 The video campaign which uses footages taken in this 4 day, good-willed adventure in Sharr will be launched during October, and the video will be published at out website.
Utalaya Foundation says that this marathon except reaching the targeted objectives, has given teams from Kosovo and Macedonia hopes that similar initiatives and good willed causes are contagious and can successfully raise awareness but also engage marginalized groups such as communities and different ethnic groups, and the population of rural areas, an active part of advocacy and activism of protecting national parks.
The fundamental message is that change starts individually, and if every individual reaches the level of the necessary awareness, our fight for nature conservation is hopeful and achievable.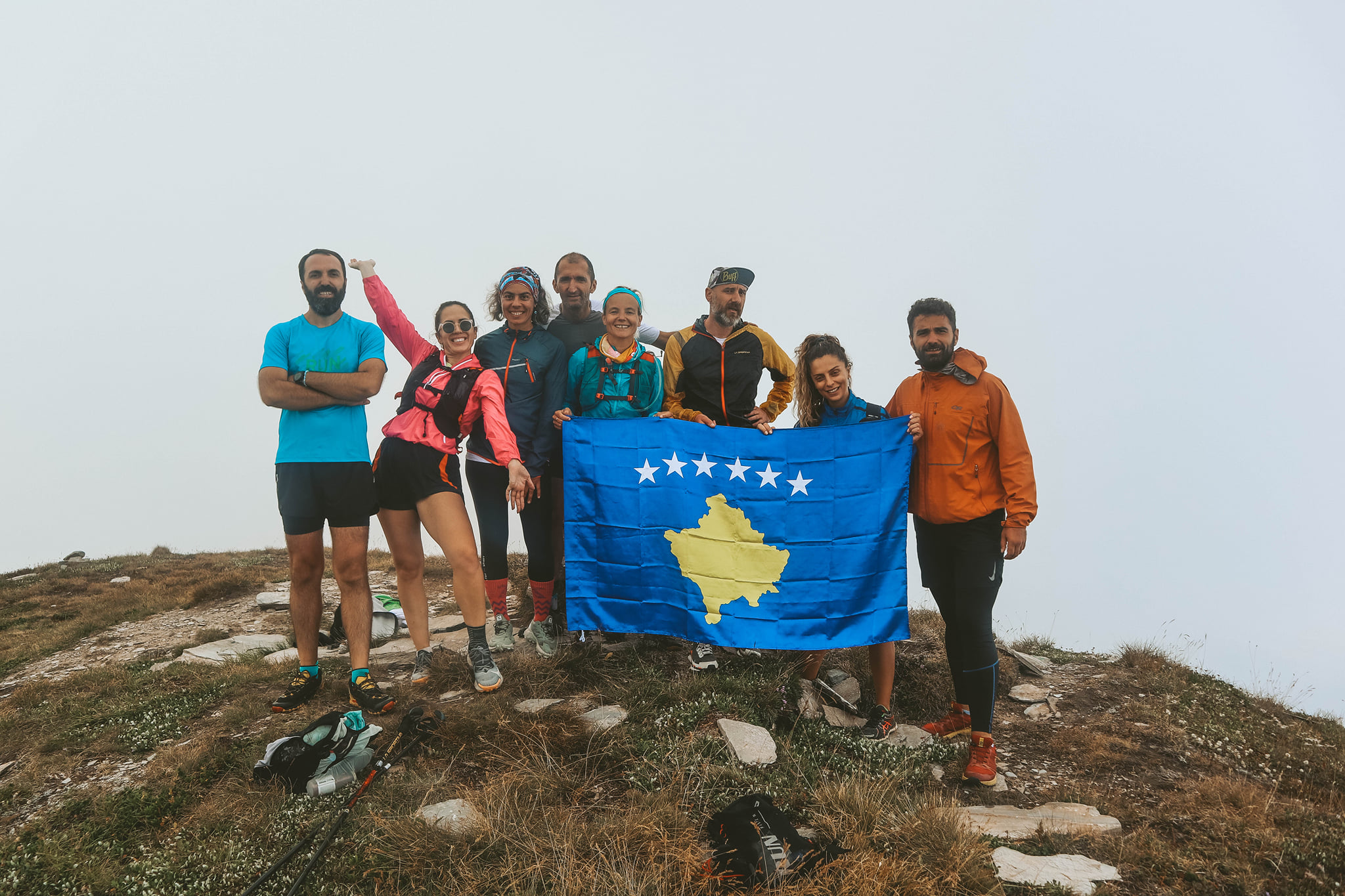 Special thanks to all the good-willed managers and directors of local businesses who respond positively to every initiative that tries to inspire change such as :
Green and Protein – For feeding our teams with healthy and delicious food
Foto Gagi – For personalizing the shirts of our runners, team members, and volunteers that joined the event, with the main objective of inspiring people and younger generations for the protection of our natural heritage.
Frutomania – For keeping our teams refreshed during these hot days
Sporting – For high quality sports shirts that kept our bodies cool during the sky running
The better travel co – For transporting our teams and runners for 4 days in a row to different points
N'bjeshke Agroturizem – For offering their rooms and service during our stay in Brod, and making us feel at home
Komiteti Studio – For designing the brand identity of Run for Sharr