When we think of our sweetest childhood memories it's usually about activities we did in nature, such as the beach, hiking with parents, camping, visiting a zoo, taking our usual stroll in the park, and other outdoor adventures.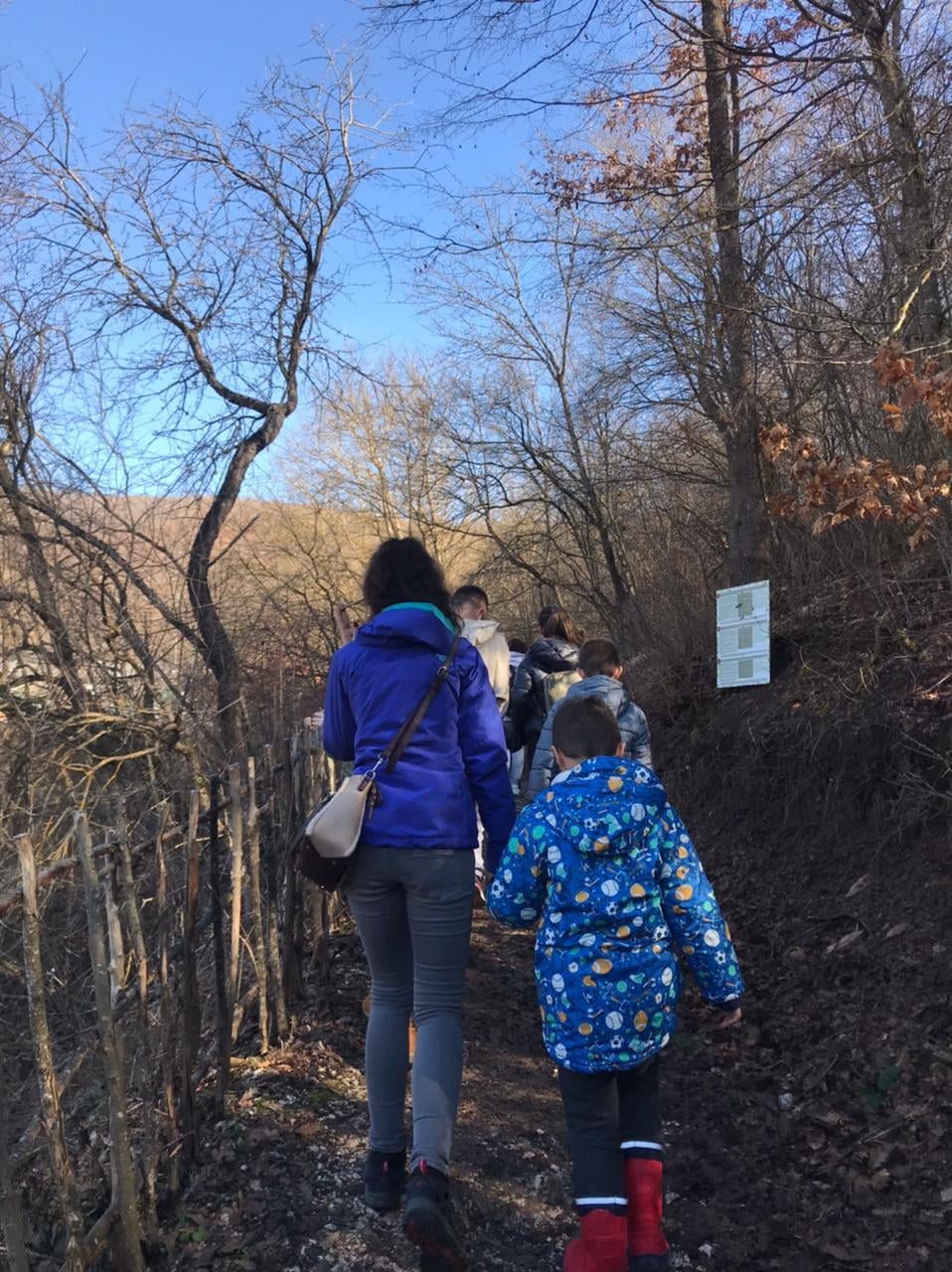 Conducting activities outdoors strengthens physical health, provides exposure to vitamin D, supports cognitive and emotional/social development, improves motoric and sensory skills, increases attention span, and contributes to a better mood and a sense of well-being.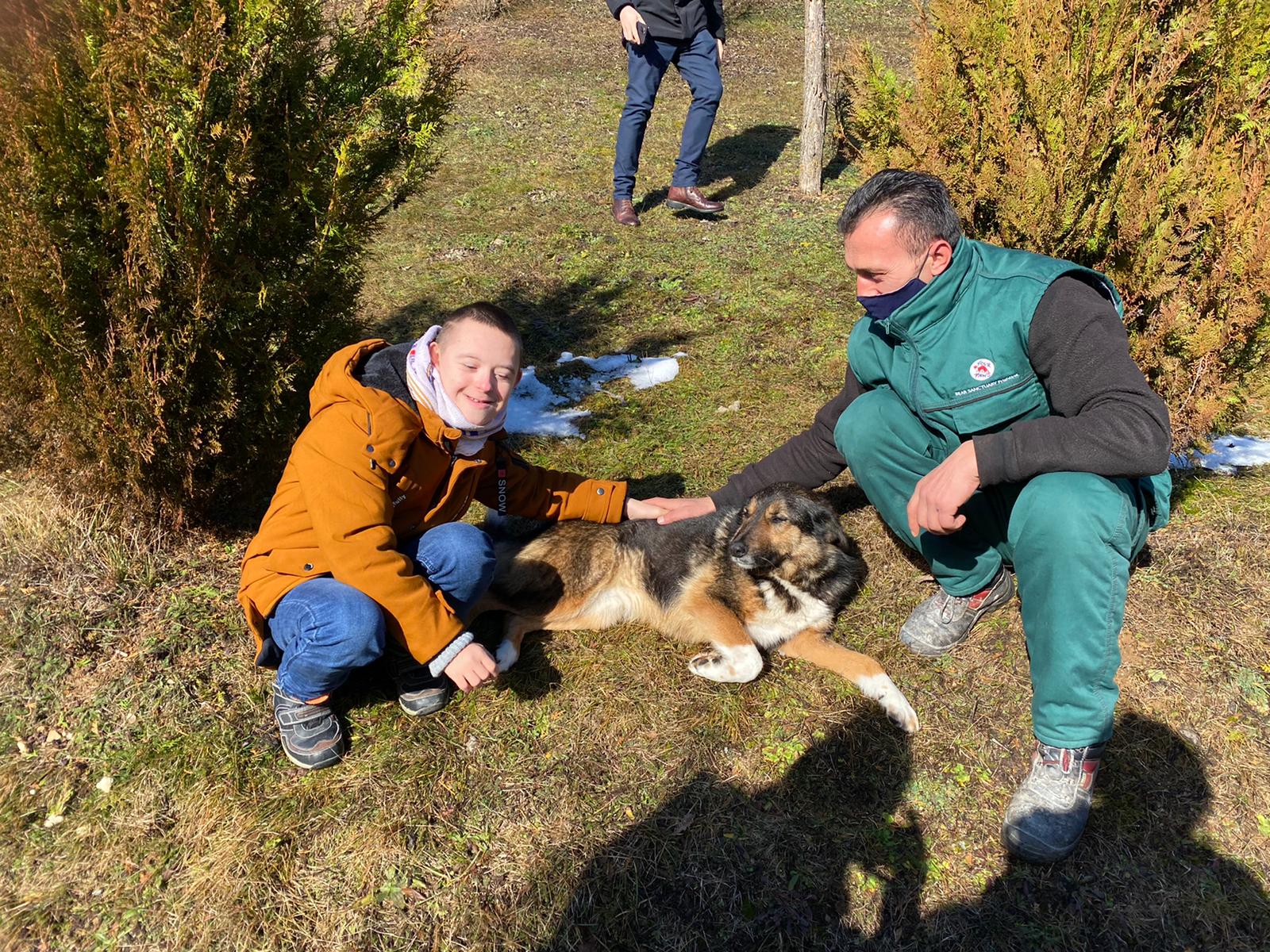 In a child's early growth, outdoor activities have a major role in physical, intellectual, and emotional development. It's also been shown to help children with Special Educational Needs become more engaged. Children are healthier and happier when they have the opportunity to travel in a therapeutic, stimulating outdoor environment.
It instills important life skills, builds self-esteem, and improves behavior. Providers of early childhood education should always inspire children to engage with nature.
Research shows that outdoor adventures combined with recreational activities have proven to enhance the verbal, social, and motor skills of children with Autism and Down Syndrome.
Unfortunately for children with different abilities in Kosova, the scope of activities for the engagement of their overall well-being is quite limited. All the activities are mostly done indoors and conducted by their parents or care-takers.
Considering the isolation during the Covid-19 pandemic, the amount of activities for most people has been reduced a lot. These are harsh times for all of us, and it's now more important than ever to maintain our physical health by being exposed to nature, clean air always respecting the distance and other preventive measurements.
Utalaya Foundation wanted to offer these children with Autism and Syndrome Down a new experience, which would come as a reward for their patience during these times.
Municipality of Prishtina and Uta Ibrahimi together with Utalaya Foundation started the year with a project which offered these children the possibility to be engaged with sports and recreational activities.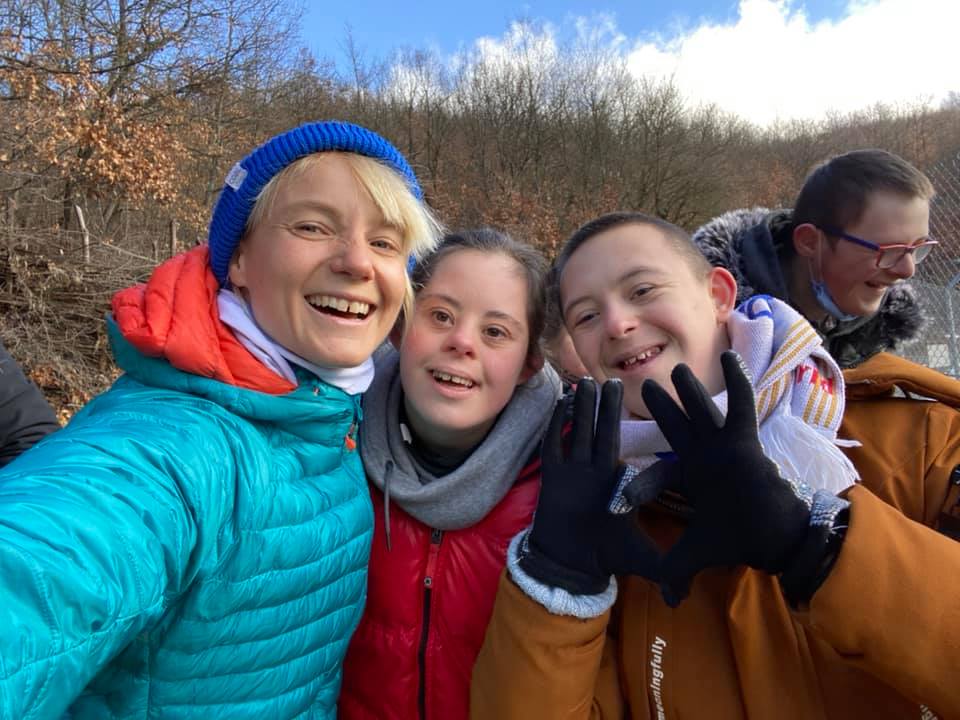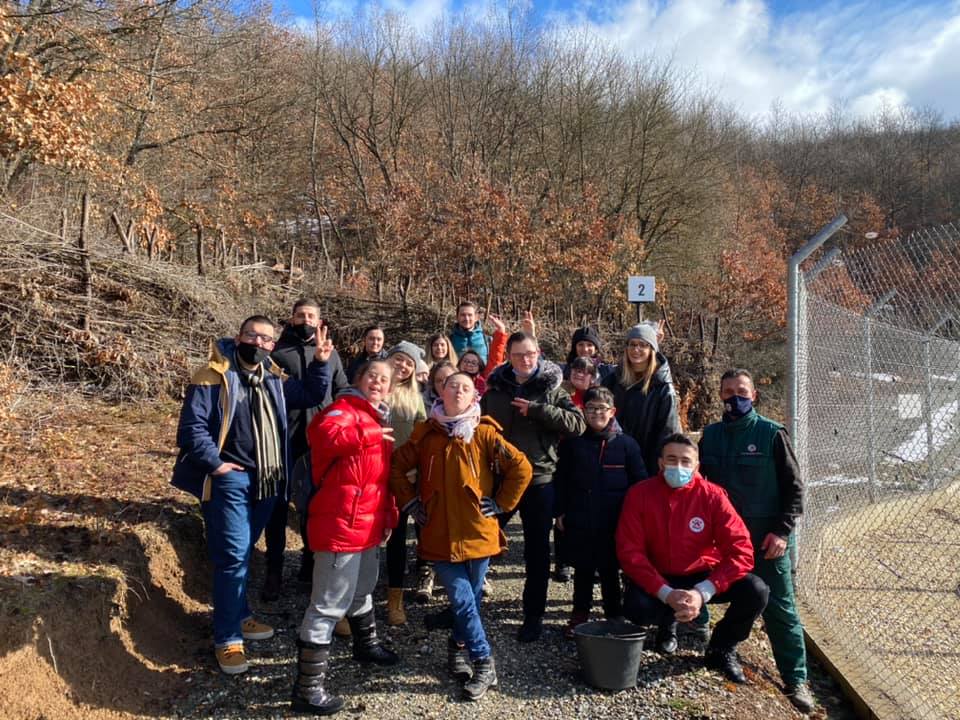 We had our first activity on February 1. Luckily for us, the weather was so good, the warmest sun appeared in the sky warming our bodies and hearts. Utalaya Foundation is always seeking healthy ways to engage and help the overall development of children and especially those with different abilities.We thank the Municipality of Prishtina for supporting the project 'Recreational Activities for Children with Down Syndrome and Autism'. The activity was conducted by Utalaya Foundation staff including children, parents, and caregivers of Down Syndrome Kosovo.
The main activities were: Hiking with guide Uta Ibrahimi; Visit at the Bear Sanctuary Park and an interactive presentation of the process of rescuing and sheltering bears in Bear Sanctuary Prishtina by their dedicated and positive team; Puzzle game with most characteristic animals and plants of our region about presented by ecologist Erlinda Sallauka; as well as Yoga by our instructor Driada Matoshi.
Furthermore, on the 15th of February, we conducted our second activity. Even the rain could not affect our enthusiasm and those of children autism together with the Utalaya Foundation.
With the "Autism" Association – we went for a hike to the Bear Sanctuary, where bears of Kosovo are rescued from a group of hardworking and compassionate people and volunteers from all over the world.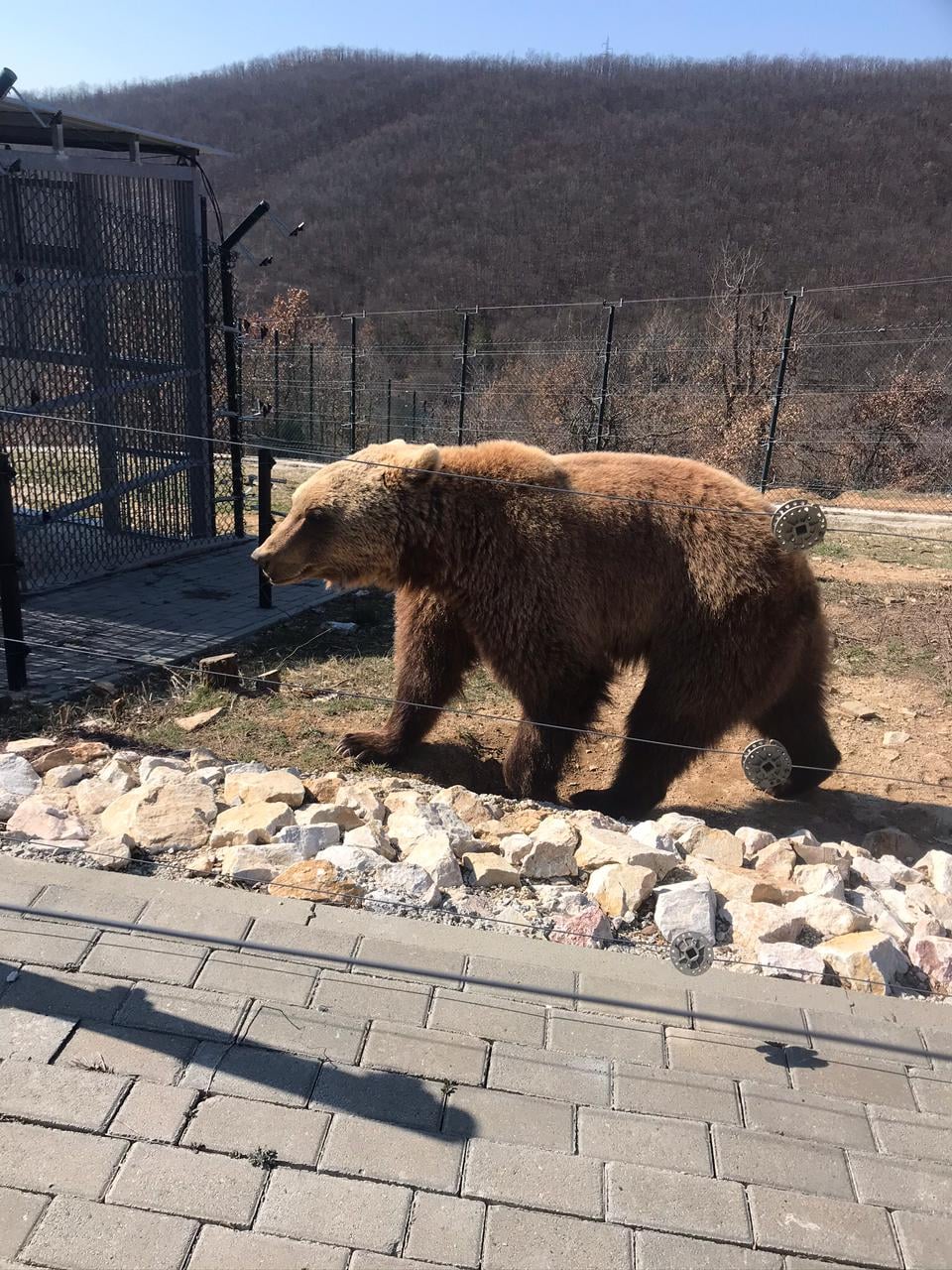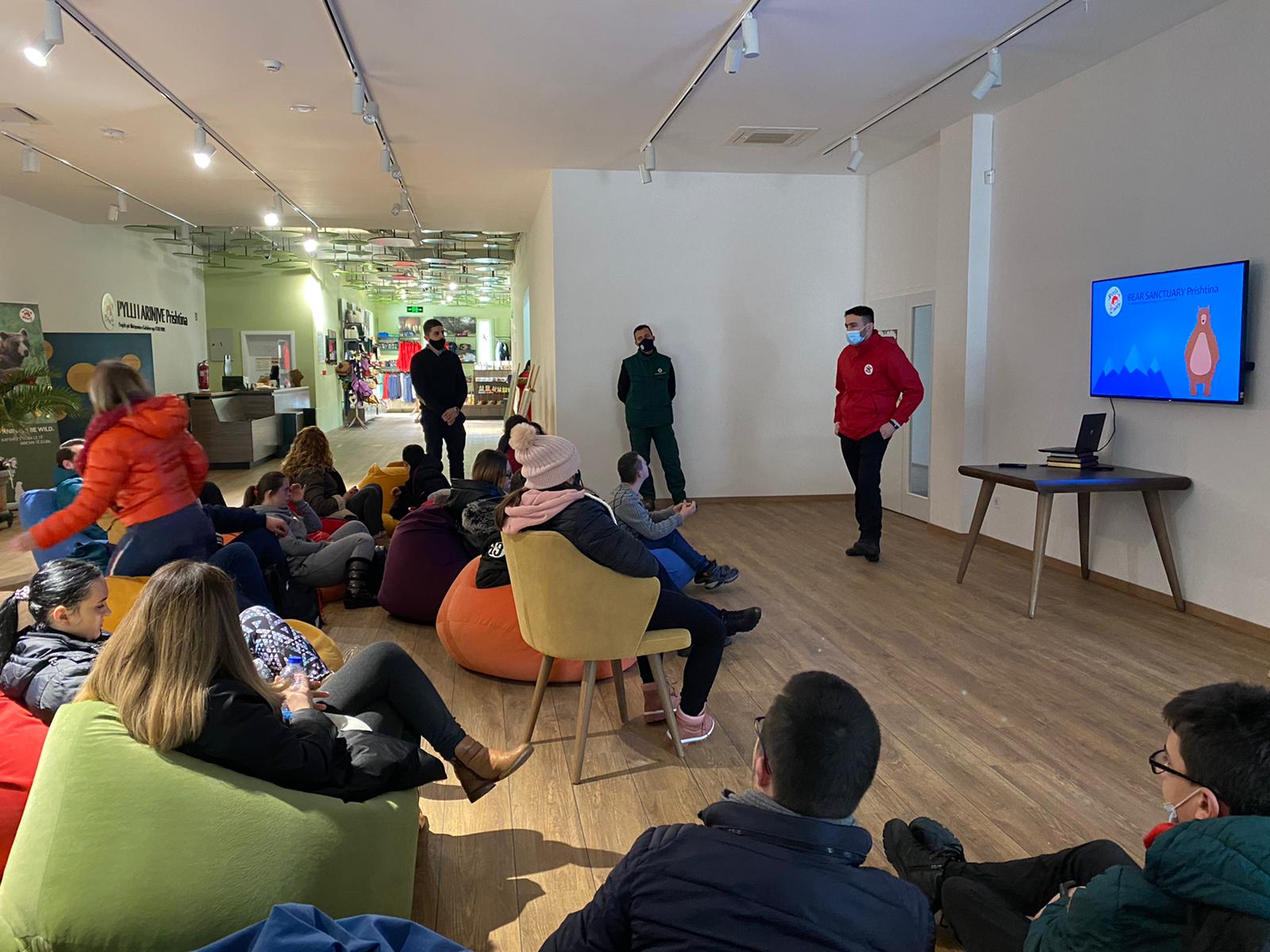 In addition to walking around the sanctuary and visiting the funny maneuvers of the sheltered bears, our speech therapist Besa Ibrahimi conducted an activity with photo-sequences, giving children instructions about body parts and how to wear clothes without parental help, an activity highly important for children with Autism, who often struggle with getting dressed on their own.
Further, with the architect and painter Dorarta Sallauka children learned about drawing techniques and expressed themselves with painting and colors.
Finally, with ecologist Erlinda Sallauka, the children completed puzzles with the most specific animals and plants of our region, matching the body parts and learning about the behaviors of these species.
Children, parents, care-givers were so thankful for all the valuable lessons and moments earned.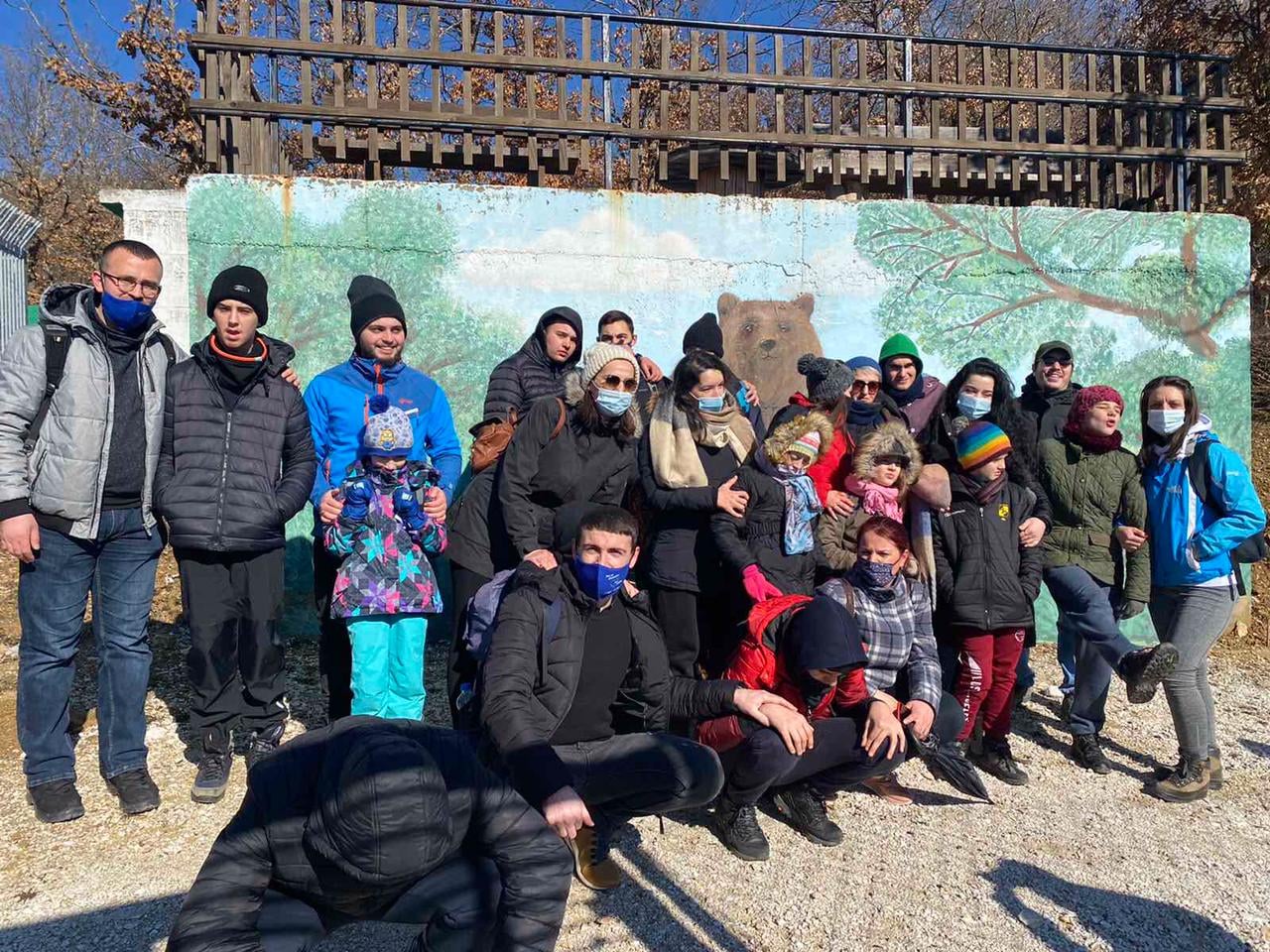 We had a total of five activities with different centers and schools of children with Down Syndrome and Autism and the activities were similar, differing, and being adapted to different group ages and needs.
Once again, we would like to thank all the team for the great work Uta Ibrahimi- Guide and Ideator, Erlinda Sallauka – Coordinator, Besa Ibrahimi – Logopeditian, Driada Matoshi – Yoga Teacher, Dorarta Sallauka – Art Teacher, Lum Ademi – Finance Manager and Tuba Safciu – Public Relations, The Bear Sanctuary and all the participants such as the children, educators, directors, parents, care-takers, for the good energy and patience: Down Syndrome Kosova; Association 'Autizmi'; National Association of Autism in Kosovo; and Qendra Burimore Përparimi-Prishtinë.
A special thanks to Erlinda Sallauka – Coordinator at Utalaya, who was definitely the star of the set of these events, and we are thankful for her amazing potential as an ecologist and organizer, every activity was managed with the grace and positivity that characterizes her, so kudos to Era.
Even though it was a small project, it remains one of the best experiences and achievements for Utalaya Foundation. We would really love to continue this initiative, so if you would like to support it please contact us.